WET KNOT
The Sloane $99
Our completely waterproof boot, The Sloane, is a take on the timeless Chelsea boot. An incomparable classic look for fall that can be worn rain or shine.
Wet Knot
The Mayfair $99
The Mayfair is a fab fall look and you won't have to worry about splashing through the rain because they are 100% waterproof! Pair these with dresses and skirts or a classics pair of jeans for a great fall look.
The Surrey
Named the Best Rain Boot of 2023
Marie Claire Magazine named our "Surrey" boot the Best Rain Boot of 2023.
WET KNOT IN THE NEWS
Design Excellence Award
Wet Knot named finalist for the New York Asccessory Council Design Excellence Award.
Rain boots
The Surrey $79
Jump into fall, puddles and all! No worries about getting your feet wet this fall season. With Wet Knot's innovative waterproof technology you will feel confident and unstoppable in any weather. Available in Red, Yellow and Black.
Tall boots
The Equus $129
These waterproof, equestrian inspired boots are a great look for a fall romp in the woods or even for a casual night out. Versatile and fabulous.
Cozy boots
The Drifter $119
Our faux suede comfy classic are cozy in any weather - great to put on this fall. Get a pair now.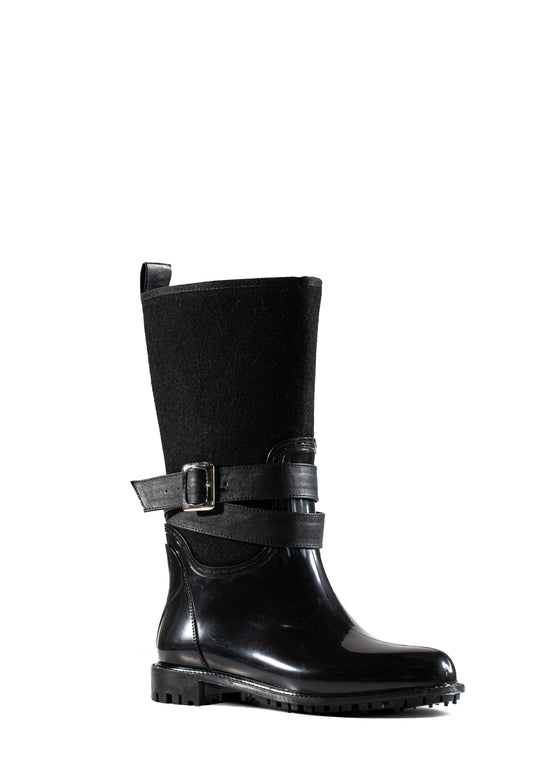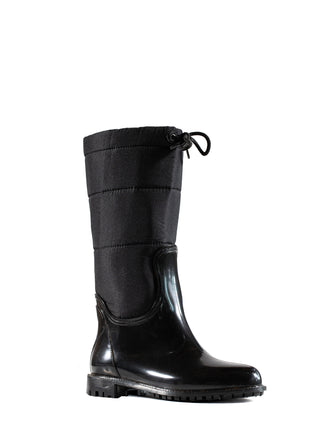 Black Boots
The Noir Boots $139
Our tall black boots are always waterproof, but undeniably timeless. They come in 3 different styles. This fall look is elegant and chic keeping you dry all season long.
Shop The Noir
AQUA KNOT
THE BRIGHTON
Even though fall is here, you might still need a pair of these airy, comfy water friendly casuals. Breathable and durable!
Be Unstoppable In Any Weather
We have the most advanced rain boots on the market!
Don't Just Take Our Word For It
★★★★★

Well, where have you been all my life Wet Knot? Just bought a pair of Surrey's and I'm loving them. Super durable and comfy! My new favorite boot for rainy days!
★★★★★

Now I don't have to lug an extra pair of "stylish shoes" to work- these boots are cute and comfortable enough to take me through the day.
★★★★★

I just bought the Chelsea and what can I say, the best walking boot ever! I'm going to get another pair soon!
★★★★★

LOVE LOVE LOVE them. Comfortable support! They truly stay dry and keep your feet warm in cold weather.
★★★★★

I can't believe how comfortable they are. Great fit and finally I feel cool in rain boots!